Archive for the 'Biographies' Category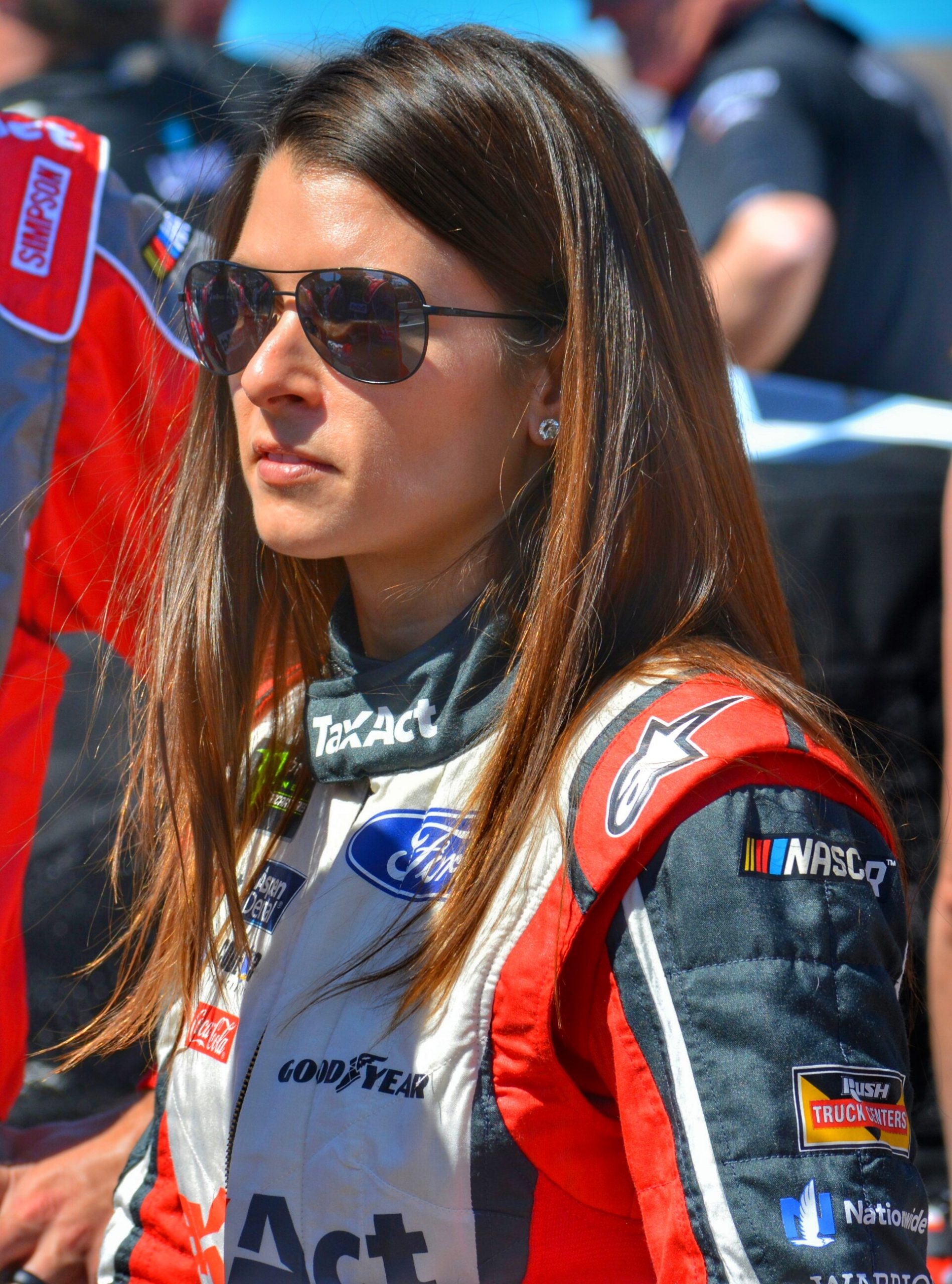 Danica Sue Patrick was born in Beloit, Wisconsin on March 25, 1982 and raised in Illinois. Her talents for racing began to show at the tender age of 10. She began go-karting at this very young age and won some World Karting Association championships. Her professional career began when she moved on England and joined the Indy Racing League at the age of 16. She made history when she finished second place in Britain's Formula Ford Festival which marked as the highest ever finish by a woman.
Sachin Tendulkar is the cricketer who has repeatedly broken his own records to prove his own ability in the world of cricket. Probably the best cricket of the world has been a wonder to the most sports analysts. He has delivered the world of cricket with a new era of cricket, a new dimension to the gentleman's game. Whether it is the test cricket or it is one day international cricket Sachin has always remained the highest scorer as a batsman. Sachin Tendulkar is the one and only one player to score a double century in an ODI match.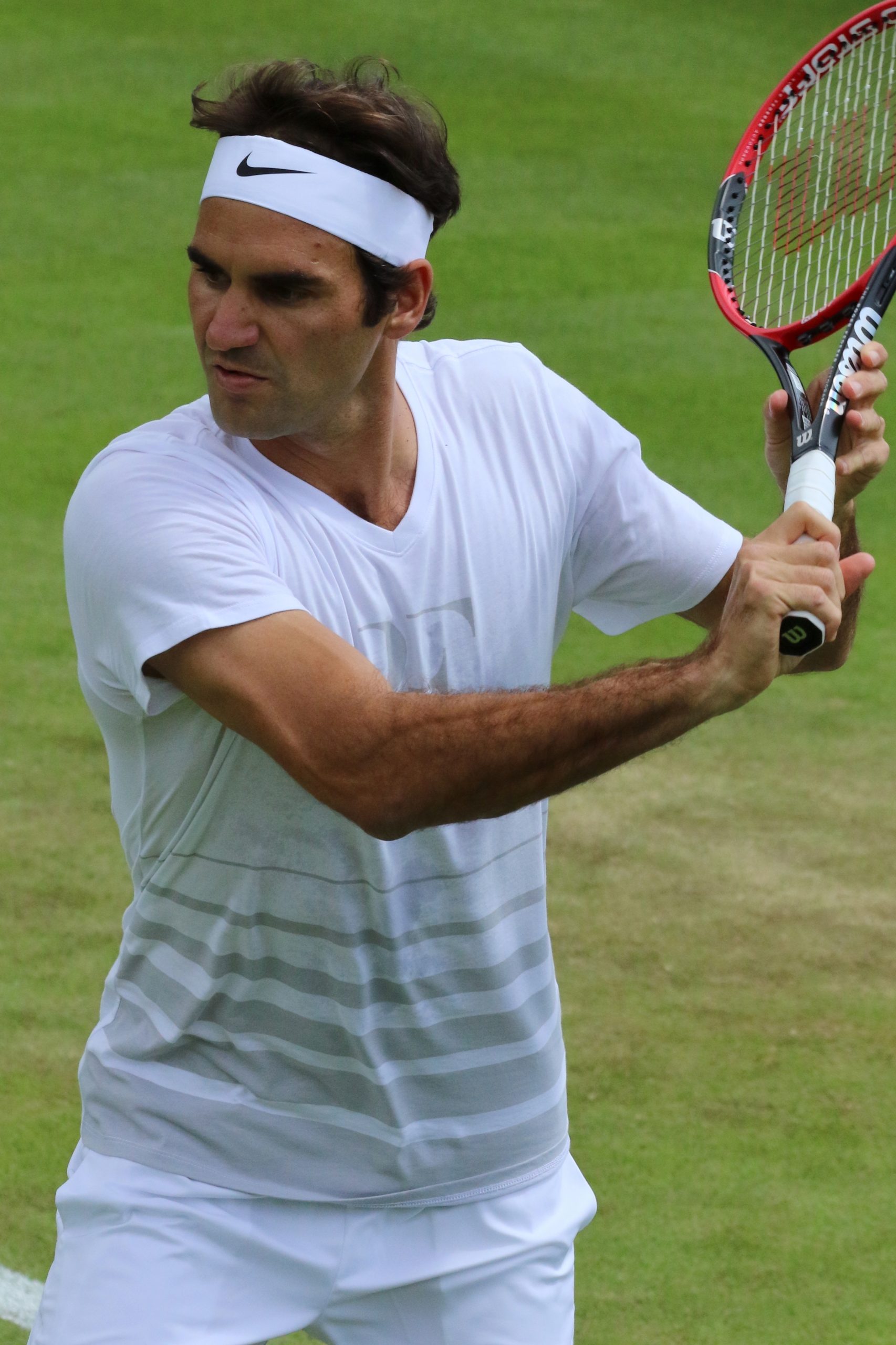 Definitely a star after the recent Australian Open winning and 16th slam title.
A Public Figure beyond Tennis
Apart from his extraordinary success on the tennis court, Roger Federer is a legend of sport far beyond anything that tennis has ever seen. His story can be said to rival that of the great Williams sisters. He was not born in a poor country or to poor parents or to a marginalized community. However he has been a transformative figure in the whole of tennis as well sports in general. The records are heavily in his favor, having just won his sixteenth singles grand slam cup at the expense of the ridiculously overhyped Andy Murray. His ardent fans point to the fact that apart from being a remarkable tennis player, Roger is also an extraordinary human being whose life is an inspiration to everyone. This article is a meager attempt to describe the towering background and achievement of such a great figure. It is neither definitive nor exhaustive but it is a great start to exploring the life and times of the great that is Roger Federer. The tennis has been explored to death thus my decision to incorporate some of the other aspects of his rich life in order to create some balance.
Tiger Woods was born in California to the Earl Woods and his wife Kutilda. His father was a retired a United States Lieutenant Colonel Army and a Vietnam War Veteran. Tiger has a unique heritage blend of America, Native Indians, Dutch and Chinese descent from his father, and Thai, Dutch and Chinese ancestry from his mother Kutilda. His middle name Tont is actually a traditional Thai name. He eventually got his nickname from his father's friend, Vuong Dang Phong, who was also a Vietnamese veteran soldier. Woods grew up in Orange County California and graduated from the Western High School in Anaheim back in 1994.
Woods was a child prodigy who began to show his early talents in golf as early as two years old. He was only three when he shot a 47 over nine holes at the navy Golf Club in California. When he was eight he won the boys' event at the Junior World Golf Championship. He won the Junior Championships again six times which includes four consecutive wins from 1988 to 1991.